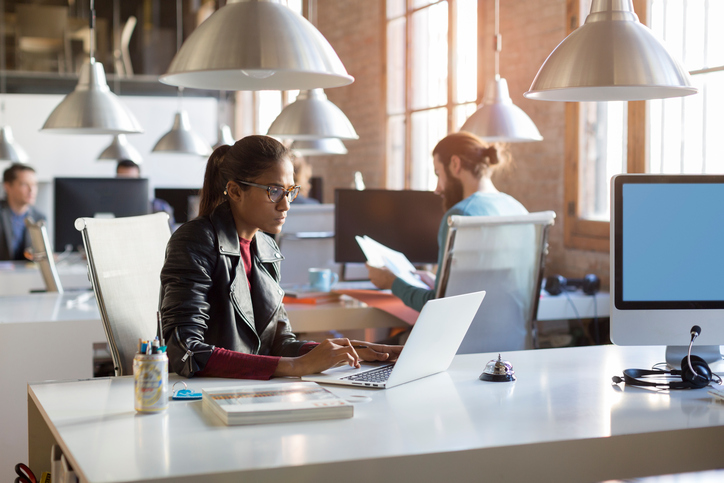 Looking to bolster the vibe in your office? You're not alone. Maybe employers are looking to boost their office culture, which will attract the right talent, and keep your existing all-stars happy.
The Creative Group offers five tips for managers to foster an attractive, authentic company culture:
Add meaning to the job.
The top driver of career satisfaction for creative professionals is doing worthwhile work, according to the Robert Half and Happiness Works study. Your team will be more engaged and enthusiastic if you assign them a variety of projects and make sure they understand how their contributions support your organization's overall purpose.
Create a learning environment
. Show employees you are invested in their long-term career growth. Let staff attend trainings during business hours or send them to industry conferences, and ask individuals to share what they learn with their colleagues.
Be flexible.
Many professionals want the freedom to work when and where they want. Consider offering telecommuting or alternative scheduling options if you don't already provide them.
Customize the workspace.
Your physical environment can have a big impact on employees' moods and productivity. Construct spaces to accommodate different needs, like open areas for collaboration and private stations where staff members can concentrate free of distractions.
Keep it real.
Fun perks like free snacks are great, but they cannot compensate for significant issues — like a culture of mistrust or lack of transparency. Potential hires will know if you're trying to woo them with cool perquisites to cover up problems.
Source: The Creative Group
Published with permission from RISMedia.