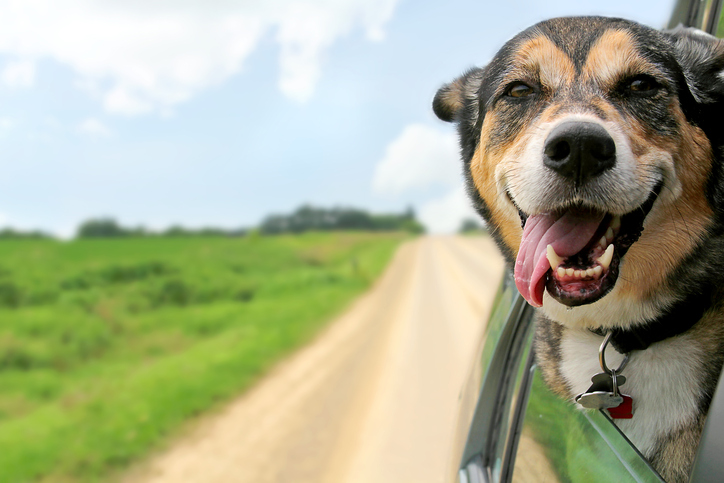 It can be fun to cruise with your pet in the car. With the window down and Fido's tongue out, driving can feel free and easy. However, you want to be mindful that your driving habits with your pet are as safe as they are fun.
PEMCO recommends following the following to keep pets and drivers safe when hitting the road:
Restrain your pet.
A well-ventilated carrier that's buckled-in prevents injury to drivers, passengers, and pets. A dog safety harness that attaches to a vehicle's rear seat belt is another safe solution.
The backseat is best.
Because pets face the same front-seat injury dangers as a small child, pets are safest in the back seat - especially when using a harness.
Keep heads inside the vehicle.
Feeling the wind in their fur can come at a high cost – not only can pets suffer injuries from flying road debris (even insects can seriously wound a dog's eyes), they can develop respiratory trouble from forcing cold air into their lungs.
No riding in pickup beds.
While it may be legal in some areas, it's still a bad idea. In a serious crash, even a crated dog has minimal protection.
Talk to a vet.
A veterinarian may be able to suggest ways to ease the trip for any beloved cats or loyal dogs who aren't happy travelers.
Source: www.pemco.com/poll
Published with permission from RISMedia.