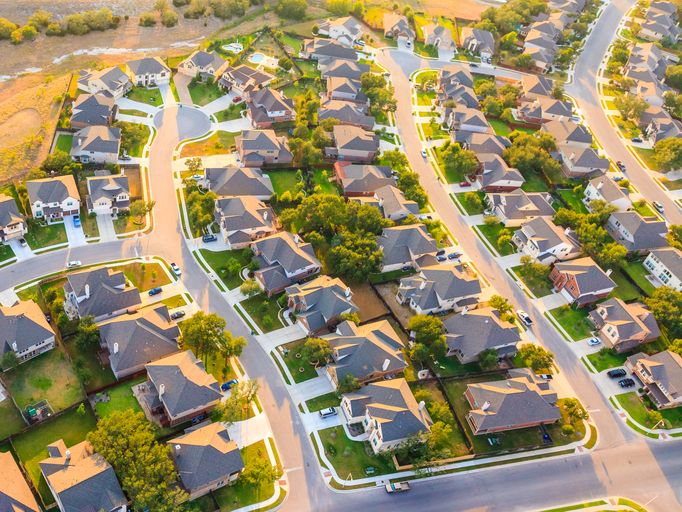 It's no secret that some areas of the country are pricier than others. To explore this,
GOBankingRates used data from Zillow to find out how zipcodes stacked up against one another. To do this, the company surveyed median home values and mortgage payments, as well as cost of living expenses such as groceries, transportation, utilities and healthcare for zip codes in 48 states and the District of Columbia. To find the total amount of money needed to live comfortably in each zip code, the study split the costs using the following metrics: necessities (50 percent), discretionary income (30 percent) and savings (20 percent).
Below are the results.
Top 5 Most Expensive Zip Codes
Atherton, Calif.: 94027
Total Income Needed: $668,078
Water Mill, N.Y.: 11976
Total Income Needed: $438,510
Alpine, N.J.: 7620
Total Income Needed: $330,756
Medina, Wash.: 98039
Total Income Needed: $297,905
Greenwich, Conn.: 6830
Total Income Needed: $222,002
Additional Study Insights
- Honolulu, Hawaii (96821) sits at No. 6 on the list of most expensive zip codes across the country, with a total income of $202,798 needed to live comfortably there. This city also has utility, transportation and grocery costs that top the charts.
- Of the most expensive ZIP codes in every state, the 25314 ZIP code in Charleston, West Virginia is the lowest, with a total income needed of just $61,100.
- South Dakota and Maine have been excluded from the list due to lack of data (for example, only two ZIP codes exist in Maine).
Source: GOBankingRates
Published with permission from RISMedia.