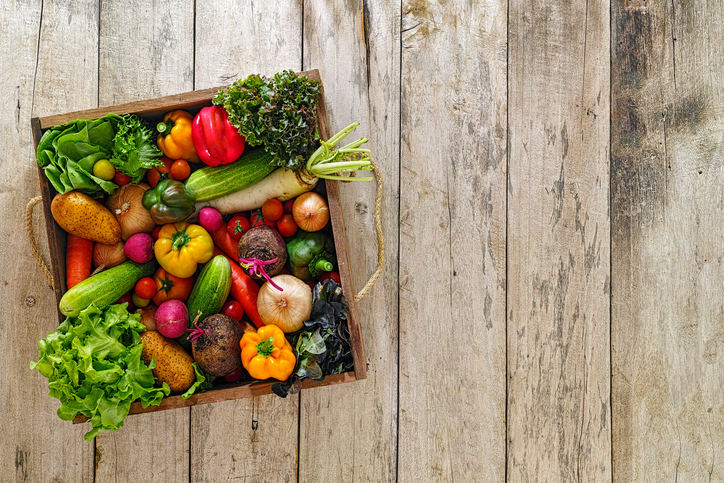 (Family Features)--From backyard barbecues and trips to the beach to baseball games and swim meets, summer is all about family fun. It's also an ideal time to slow down and incorporate a more mindful routine at home.
This season, prioritize a "less-is-more" lifestyle by making smart swaps, like using products with better ingredients, to simplify your life and create an even healthier home for your family. With these easy, helpful tips, you can arm yourself with the tools to spend more time focusing on family and fun.
Pick Produce, Not Processed.
What you feed your family often fuels summer fun, but favorite treats like ice cream and hot dogs can be full of unwanted ingredients and added sugars. Skip prepackaged items and look for fresh, seasonal produce that can be incorporated into multiple meals throughout the day, which can also lead to a shorter grocery list and less waste.
Minimize Your Regimen.
Take advantage of the seasonal climate to shorten your beauty routine and save time, energy and products. There's no need to blow dry hair with warm weather - sleep in two twisted braids for beachy waves, air-dry after the shower or throw on a wide-brimmed sun hat to hide bed head. Also focus on products that do double duty: replace sticky lipsticks and gloss with tinted chapsticks that include SPF or mix in a drop of sunscreen to liquid foundation.
Simplify Cleanup.
It's easy to let the myriad rotating summer activities turn your space into an unexpected mess, so proactively prepare for the chaos by creating a cleanup kit. A clean towel, water bottle, sunscreen, change of clothes and snack in a small tote or plastic container can be left in the trunk of the car or in the garage to keep you from running around searching for supplies. This way, you're prepared for whatever summer brings, be it spilled ketchup, an unexpected shower or even a care-free run through the backyard sprinkler.
Source: allsulfatefree.com
Published with permission from RISMedia.