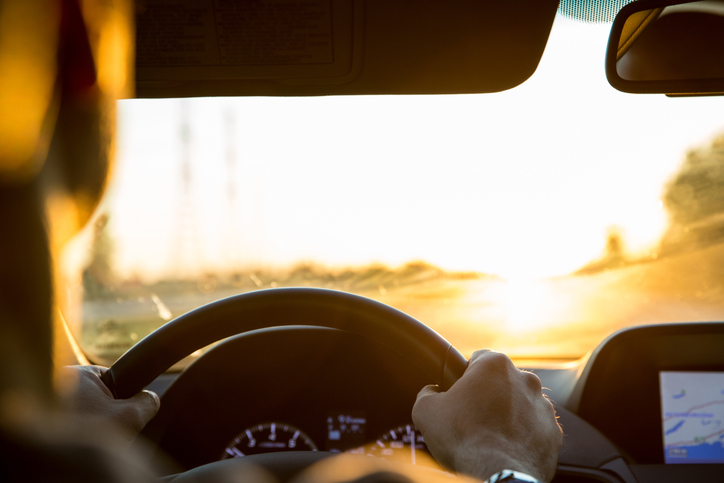 Seat belts and airbags are not the only car safety devices that can save a life. Below are a handful of car safety systems, courtesy of Zanes Law, that can make a huge difference in your vehicular safety.
Forward Collision Warning –
A forward collision warning system is the safety system that should be on the top of your list because it is designed to keep you from crashing into the back of a vehicle that suddenly stops in front of you.
Blind Spot Warning
– Blind spot warning and rear-cross traffic alert will warn you when you are attempting to change lanes and a car is in your blind spot.
Backup Cameras –
Backup cameras are such a great feature that they should be standard on all cars by 2018.
Inflatable Seat Belts –
Developed by Ford, in a crash they deploy and spread the force of a crash over an area of the body that's five times greater than a traditional belt, further reducing the likelihood of injury. Source: Zanes Law
Published with permission from RISMedia.