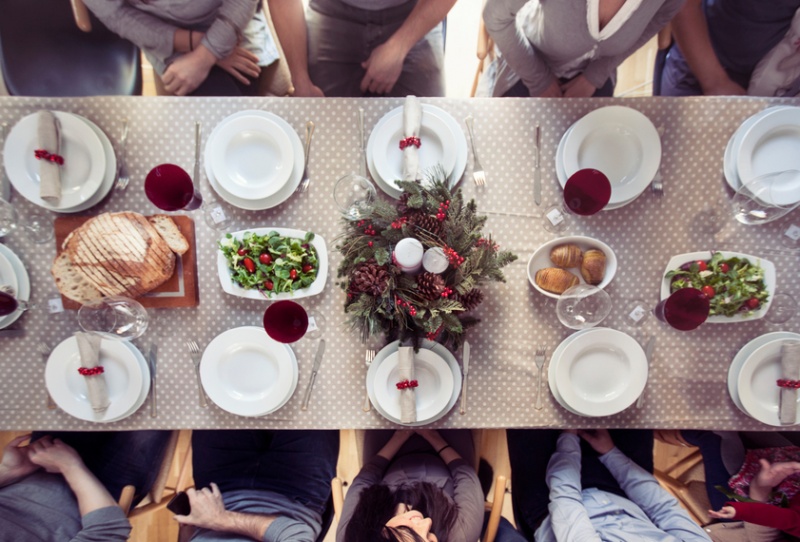 With the holidays looming, many are busy planning their holiday home décor. One decoration often overlooked is the tablescape – the decoration of your holiday table.
These top tips can help you pull together a festive tablescape this holiday season.
Think about the centerpiece:
The centerpiece can tie the full look together. Fill a lantern with pumpkins, go for fall florals, or add a table runner to add various sizes of pumpkins lining the table.
Create the look based on atmosphere:
Think through all the details including where you will eat, who will attend, and how big of a crowd you'll host. You can still have a dinner al fresco with Edison bulbs or have a formal dinner for a larger group with stylish, party dinnerware that looks like the real deal.
Expand décor beyond the table:
Spreading leaves on a side table, adding candles and other thematic décor throughout the house can make decorations cohesive.
Themes don't need to be traditional:
If you're going for different look this holiday season, At Home offers its Grateful Shores line – complete with driftwood and pumpkin decor that have a nautical twist.
Source: http://www.athome.com/.
Published with permission from RISMedia.