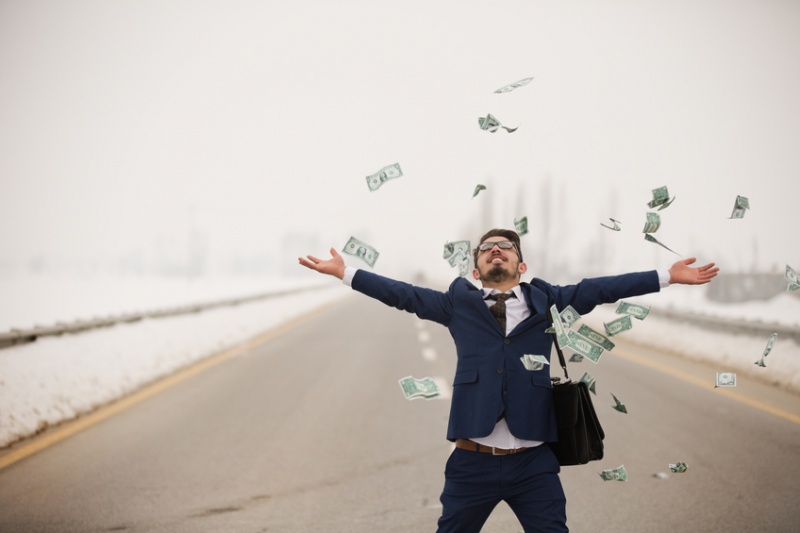 If you've been hit recently with a late fee or two, or thought you'd paid that overdue gas bill when you hadn't, your money management skills may need a boost.
Consumer finance pros at Business Insider suggest five easy ways to make managing your money easier:
Automate your finances to simplify control –
Sign up for auto-pay, and monthly payments are automatically charged to your credit card or paid from your checking account. Even if you prefer to pay off the full amounts due each month, signing up to have the minimums automatically paid will ensure you won't be faced with late fees if you fail to make a payment on time.
Put due dates in your calendar –
For bills you can't automate – such as rent or utilities – enter reminders in your daily calendar a week before payments are due.
Sign up for text or email reminders
– As an alternative to writing reminders in your calendar, check with your credit card company, mortgage servicer, auto loan servicer and/or student loan servicer about getting alerts for your due dates. Getting digital reminders can help you stay on top of payments.
Enroll in credit monitoring
– Your credit score and credit report are important parts of your financial life, but keeping tabs on them may seem inconvenient or time-consuming. When you sign up for credit monitoring, the service will notify you if things on your credit report look suspicious, which could be a sign of identity theft. If you don't enroll in a monitoring service, it's a good idea to review your credit regularly – and if you see mistakes, dispute them.
Download a savings app
– If you find it tough to save, download an app like Digit or Smarty Pig, which keep tabs on your accounts and analyze what you can put in a savings account. They can then automatically transfer money from your checking account into a savings account. Another app, called Acorns, will round your purchases to the nearest dollar and invest your spare change.
Published with permission from RISMedia.