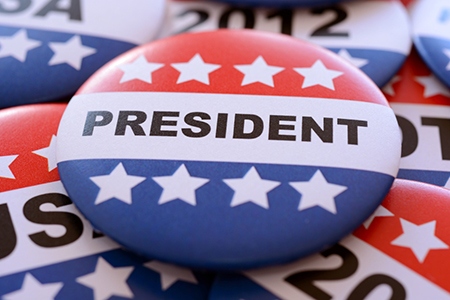 Scammers are out in full force under the guise of Presidential election pollsters, the Better Business Bureau (BBB) recently warned.
The ruse? According to the BBB, a fraudster calls an unsuspecting consumer offering a reward in exchange for opinions about the election. The fraudster may ask seemingly valid questions in an attempt to gain the consumer's trust. Once the consumer answers the questions, the fraudster asks for the consumer's credit card number—this information, the fraudster says, is needed to pay for the shipping and taxes on the reward. The fraudster makes off with the credit card number, making the consumer vulnerable to unauthorized charges or—worse—identity theft.
Watchfulness is key to avoiding this and other campaign cons, according to the BBB. Polling organizations never offer rewards in exchange for opinions, nor ask for credit card information.
Those wishing to make a donation to a campaign should do so directly through the campaign office, not through an email or social media link, the BBB advises.
Source: Better Business Bureau (BBB)
Published with permission from RISMedia.