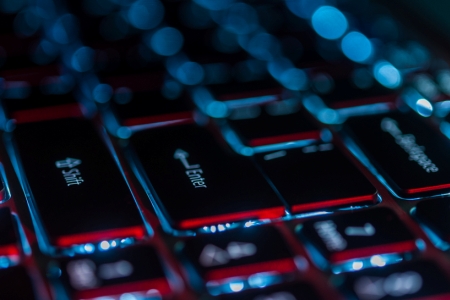 Every internet user agrees: cyber security is a must.
"As every one of us, our families and our communities become increasingly connected, it becomes even more critical to practice good cyber security habits," says Michael Kaiser, executive director of the National Cyber Security Alliance (NCSA). "A recent NCSA/Microsoft survey of 13- to 17-year-old teens, and parents of 13- to 17 year olds, revealed a strong interest in securing personal information."
Kaiser and the NCSA have answered that call through the STOP. THINK. CONNECT.™ initiative, which has educated internet users on cyber security for over a decade. The campaign's tips include:
Lock down your login.
Enable the strongest authentication tools available, such as biometrics, one-time codes or security keys—usernames and passwords are not enough to protect banking, email and social media accounts.
Keep a clean machine.
Keep all software on internet-connected devices, including computers, laptops, smartphones and tablets, up to date.
Own your online presence.
Set the privacy and security settings on websites and apps to a level you're comfortable with. Remember: it's okay to limit how and with whom you share information.
Protect personal information.
Information about you, such as purchase history or location, has value, just like money. Be thoughtful about who gets that information and how it's collected by apps and websites.
Share with care.
Think before posting about yourself or others online. Consider what a post reveals, who might see it and how it could be perceived now and in the future.
When it doubt, throw it out.
Cybercriminals often use links in email, social posts and texts to try to obtain personal information. If something appears suspicious—even if you know the source—delete it.
Source: National Cyber Security Alliance (NCSA)
Published with permission from RISMedia.