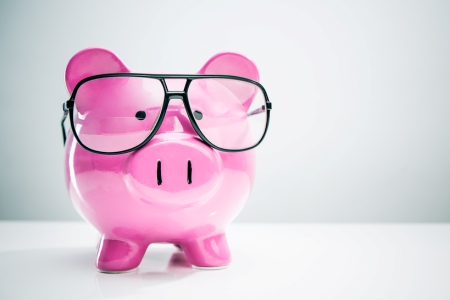 Millennials expect healthy financial prospects, but hold no illusions for the long-term—a "positive," "realistic" outlook atypical of their age, according to the recently released Northwestern Mutual Planning & Progress Study. The majority of millennials in the study were confident they will achieve their financial goals, though some expressed concern about retirement.
"It's encouraging to see that millennials are striking a balance between being realistic about the implications of extended longevity and remaining positive about building a solid financial future," says Rebekah Barsch, vice president of Planning for Northwestern Mutual.
Notably, the millennials in the study were more likely than any other generation to recognize a lack of planning as a hindrance to security in retirement, and many believed the availability of Social Security is "not at all likely."
Most considered themselves "highly disciplined" financial planners, even though slim wages and student loan debt were causes for concern. The former, the study found, has a negative impact on their career goals.
"The early stages of a career can be rewarding in many ways, but not necessarily financially," says Barsch. "With the right financial plan in place, millennials can alleviate some of the pressure and feel confident about pursuing their career aspirations, rather than just a paycheck."
Just one in five of the millennials included in the study had a financial advisor.
The takeaway? Millennials maintain a financial disposition that belies their years: a rosy outlook tempered by faith in the economy, and foresight.
Source: Northwestern Mutual
Published with permission from RISMedia.